05
Main contents of the meeting
※Please attend the meeting and its activities on time according to the schedule of the meeting.
※ during the meeting, please turn the mobile phone to vibration to ensure the smooth progress of the meeting.
※ please consciously abide by the relevant regulations in public places, and do not spit or litter.
※ there is no charge for this exchange.
※ parking is convenient in the park.
Shanghai Weiqing Biotechnology Co., Ltd. is a technical enterprise mainly engaged in functional food ingredients and food additives, specializing in acting and distributing food raw materials and food additives at home and abroad. Our company has formed strategic cooperation with many international famous companies and scientific research institutions for more than ten years, gathered a group of top technology R & D experts, established a good business cooperation relationship, and is the preferred service provider for many well-known food enterprises.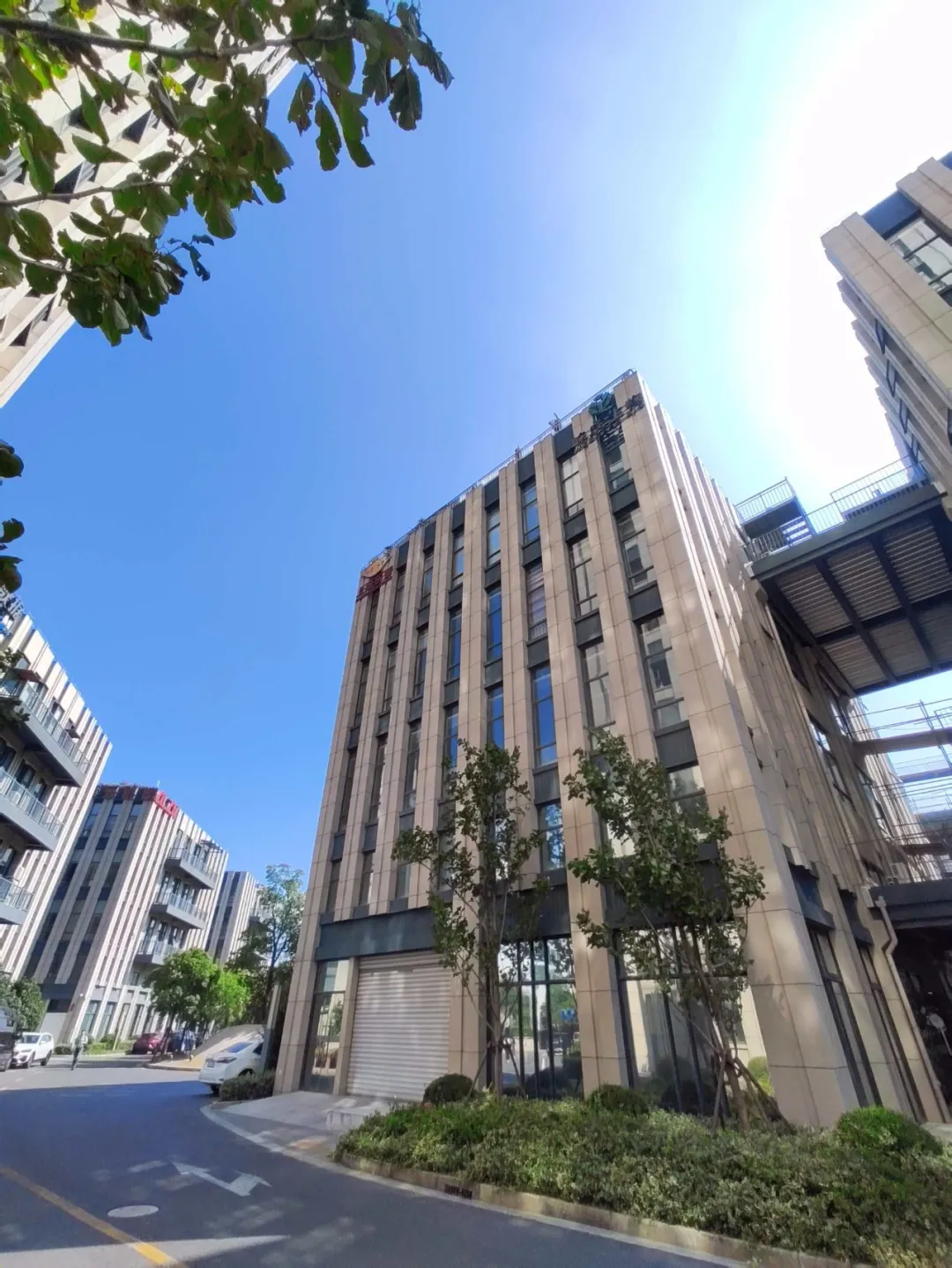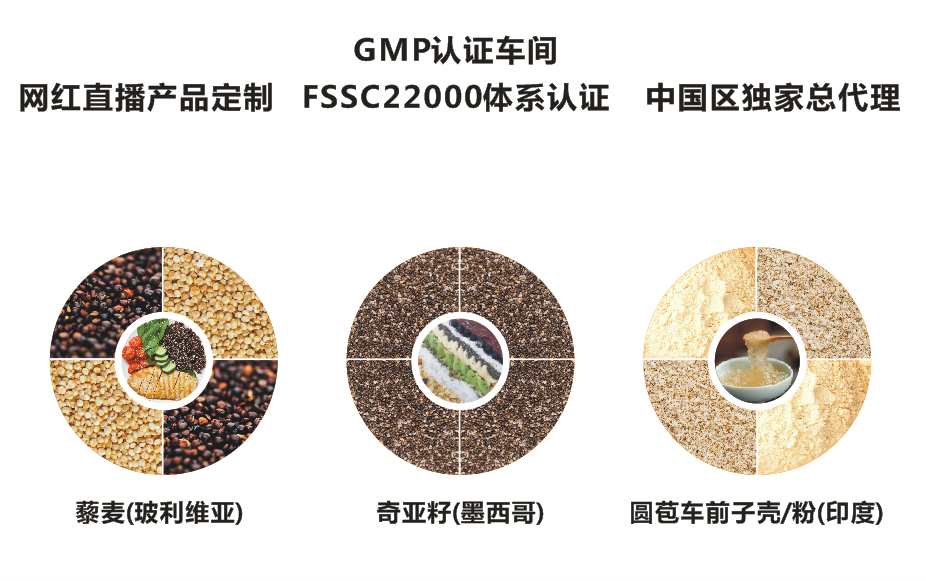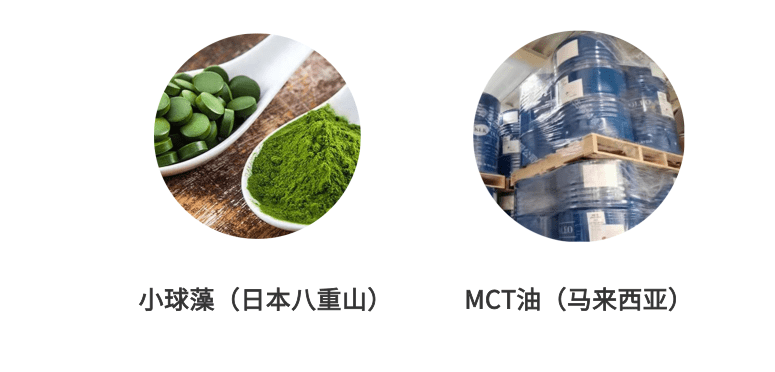 19945727277
15821777571
021-37799991
Building 2, No. 650, Shunqing Road, Songjiang District, Shanghai
http://www.we-cheer.com